Virginia Monthly Webinars


Common Underwriting Issues: Unreleased Deeds of Trust and Possible Judgments
Tuesday, October 12th, 2021 - 10:00 am EDT
CE Approved / CLE Approved / VCTSA Approved / VCTE Approved
The first in a series of webinars on Common Underwriting Issues (identifying and solving frequent problems) we are discussing unreleased deeds of trust and judgments. Learn how the Mutual Indemnity Agreement applies, how to find closed lenders, how to determine if this judgment debtor owned the property you are trying to process, how bankruptcy applies, and many other "tricks of the trade" to make your life easier in this hypothetical based discussion.


Webinar Presented By: Kay M. Creasman, Esq.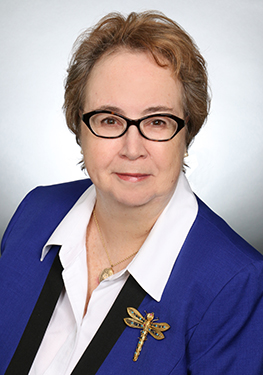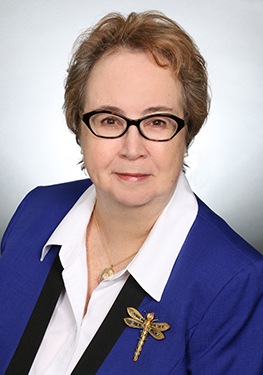 Kay M. Creasman, State Counsel and Vice President for Old Republic National Title Company, has been with Old Republic since March 2008 solving problems with practical solutions for title and settlement agents throughout Virginia.  Since 1976, she has, at various times, maintained a private law practice in the Richmond area focusing on real estate, small business matters, and wills; owned and operated a high-volume title insurance and non-attorney settlement agency; been employed by national underwriters as counsel in Virginia and West Virginia; and searched title in the record rooms.
Ms. Creasman is an active member and a past president (2003-2004) of the Virginia Land Title Association (VLTA). She was the 2010 recipient of the VLTA Distinguished Service Award. She currently (2021) serves on Legislative and Education Committees. She has been active as an Area Representative for the Real Property Section of the Virginia State Bar since 2010 serving as the Chair of the Real Property Board of Governors (2018-2019) and was recipient of the Traver Scholar Award in 2017. She is also active with the Virginia Bar Association's Real Estate Section serving as coordinator of new legislative matters related to real estate.