Upcoming Webinars:
Avoiding Fraud
June 13, 2023 | 10:00AM - 11:00AM EDT
CE Approved / CLE Approved 
The last few months have seen a marked rise in old-fashioned fraud: someone signing a deed as a seller who was not, in fact, the owner of the property. One file was caught prior to the proceeds being sent to the seller, but the agent had to pay the recording cost to have a deed transferred back to the rightful owner, a loss of several thousand dollars. Another transaction last month resulted in a total failure of title and a loss in excess of $205,000 which is a title insurance claim, an errors and omissions claim, and a criminal matter being investigated by the police in multiple states.
This presentation provides guidelines to keep you and your customers safe with regard to several types of fraud.
Webinar presented by: Jon W. Brodegard | Counsel, Old Republic Title
Register here
Webinar Presented by: Jon W. Brodegard | Counsel, Old Republic Title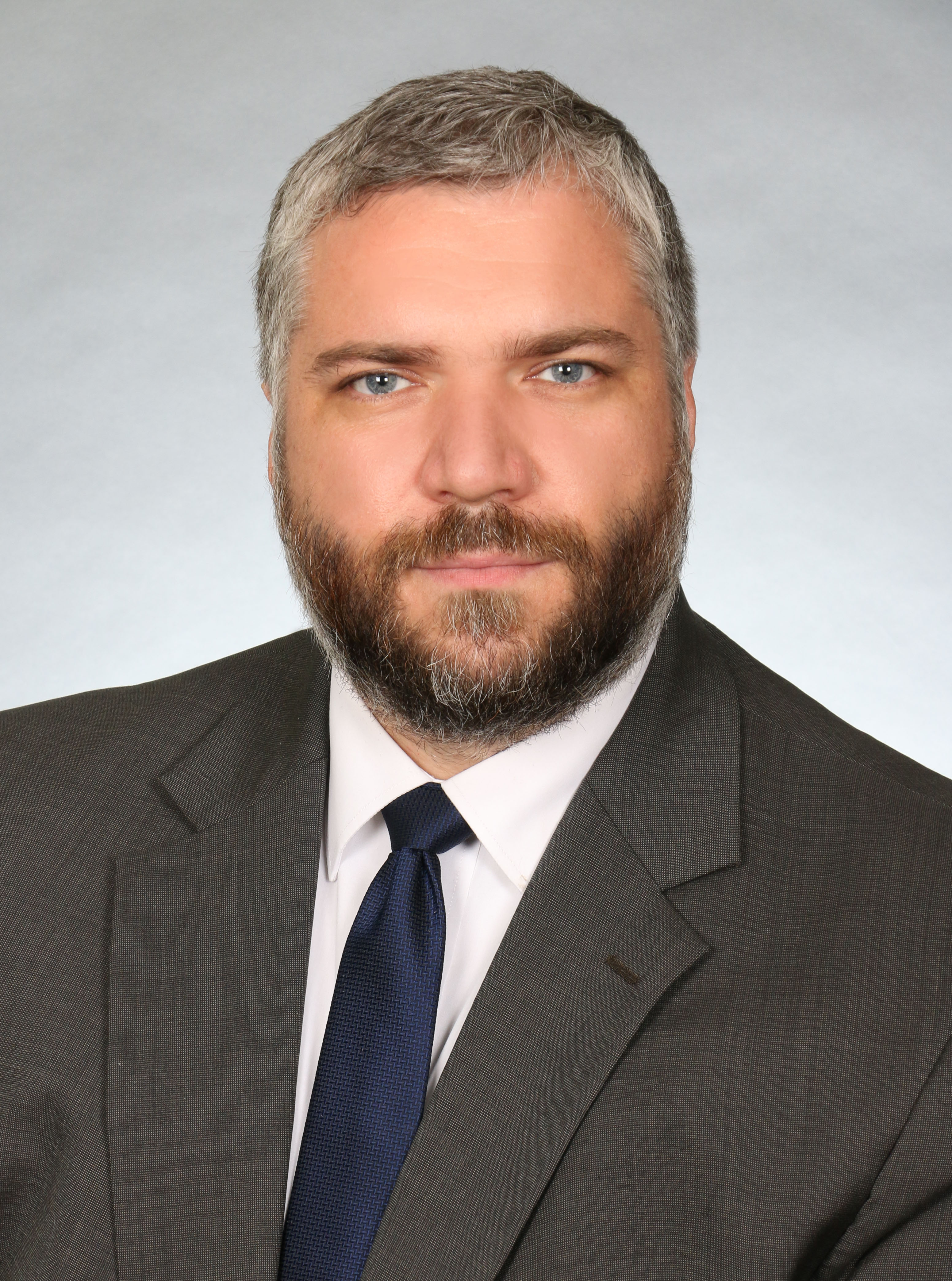 Originally from Columbus, Ohio, Jon Brodegard received a Bachelor of Arts degree in Economics (with minors in Business Management and Spanish) from Brigham Young University and his Juris Doctor from the George Mason University School of Law (now George Mason University Antonin Scalia Law School).
Jon has a deep appreciation for the things that stay the same, as well as the regional differences that exist in real estate matters. Jon applied state law principles in federal administrative proceedings as judicial law clerk in the U.S. Department of Housing and Urban Development's Office of Hearings and Appeals. Following his clerkship, Jon conducted business from Baltimore to Fredericksburg as an in-house attorney with a title company. As business increased, Jon also trained attorneys for positions in nine new affiliate offices. Subsequently, Jon maintained his focus on real estate by joining a law practice located in the Hampton Roads area.
Jon joined Old Republic National Title Insurance Company in September 2018, as Counsel.
When he is not hard at work, Jon enjoys being outdoors, particularly hiking and bicycling with his children. He also enjoys picking and preserving fresh fruits and berries, and hopes to have a bigger and more productive vegetable garden this year.