Executive Leadership Team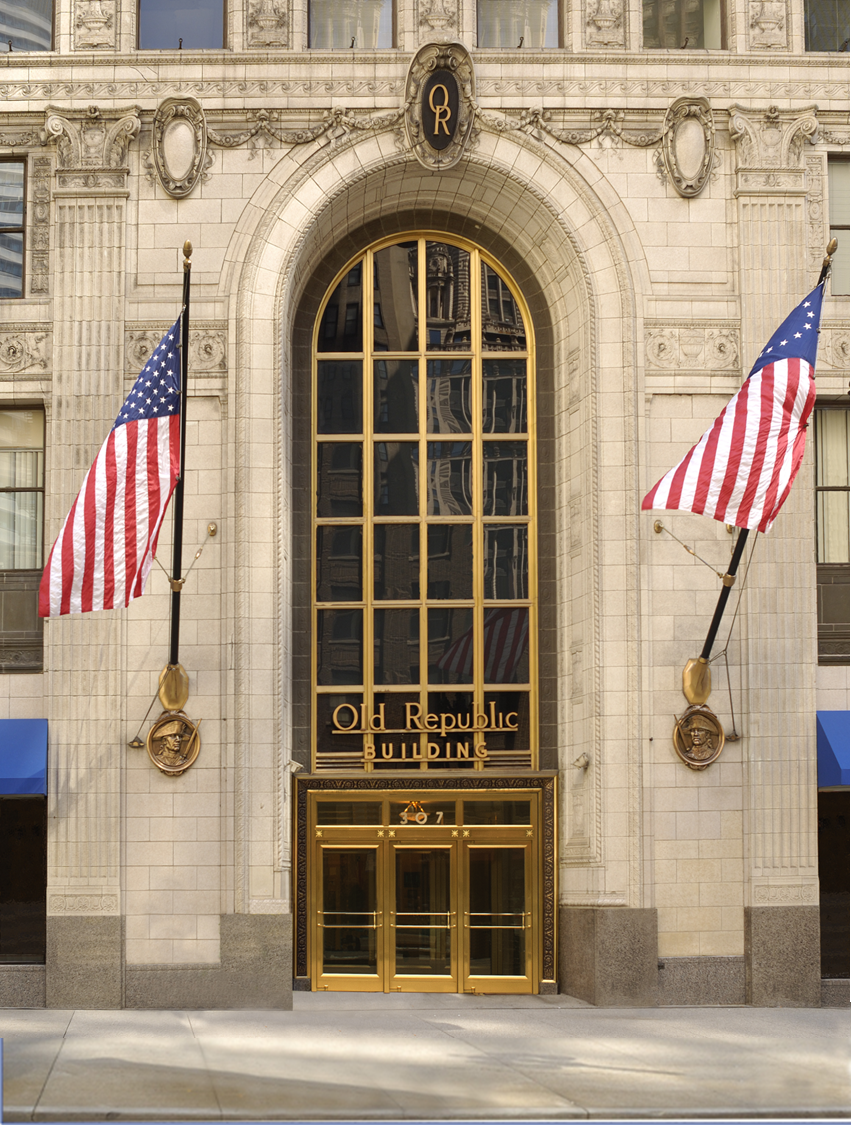 Long-term success in the title insurance industry takes dedication and the expertise of many people working together. At Old Republic Title, we employ some of the best and brightest talent in the industry, including our executive leadership team, whose vision and guidance is a foundation and inspiration for our employees.
Old Republic Title's executive leadership team approves strategy, monitors performance and oversees Old Republic Title Insurance Group's operations nationwide, as well as the body of work produced by the Company's National Leadership Team.
Each of our executives has decades of experience in the title insurance, real estate and mortgage lending industries, adding up to well over 350 years of collective knowledge. Highly regarded leaders in the industry, several members of our executive leadership team have served as presidents or board members for industry trade associations and/or advocacy groups, including the American Land Title Association, Mortgage Bankers Association, Real Estate Services Providers Council (RESPRO®) and others.
As stewards of the Company and servant-leaders, our executive leadership team helps us continue to grow the business, build upon the strengths of our organization and put the Company in a position for perpetual success.