Welcome to NCBA's 2021 Hot Topics of Real Property Program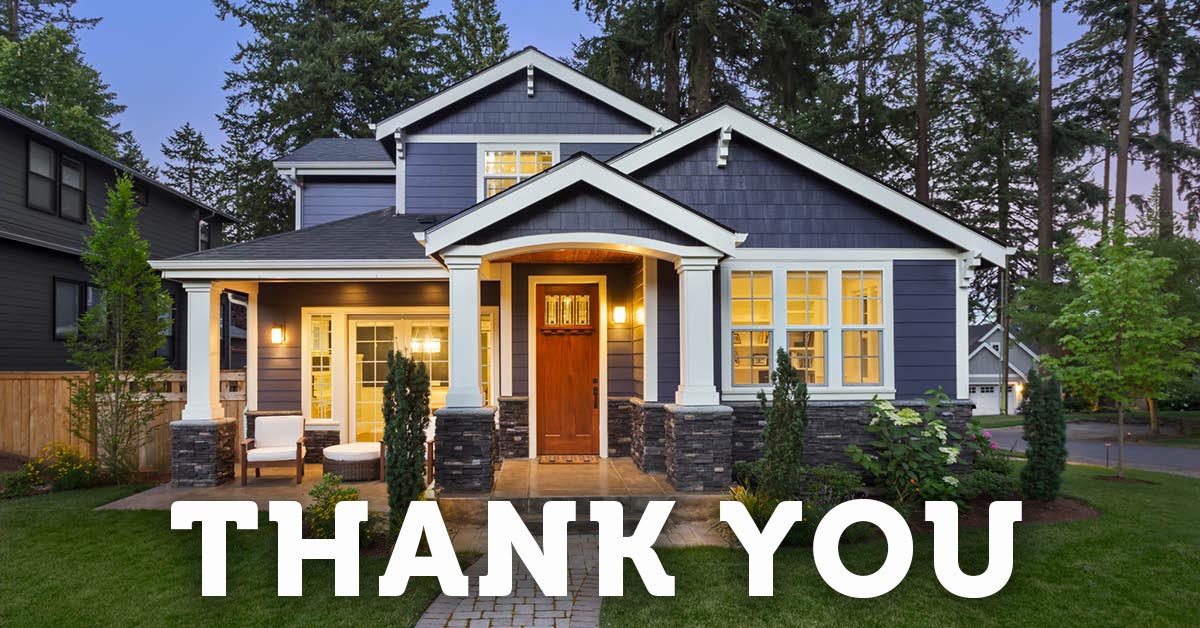 As a national underwriter, our focus is providing you with easy access to friendly, knowledgeable professionals ready to assist with your day-to-day deals and work through those never-before-seen problems. We're dedicated to ensuring our agents and approved attorneys are supported with the information they need.
Our Company has seen its share of challenging times since opening our doors in 1907. And yet, we have persevered because our focus has always been forward. Old Republic Title is managed for the long run, so we can be prepared for whatever the future holds. We are proud to stand by our title agents and approved attorneys, and offer you the peace of mind that comes with over a century of experience, strength and stability.
Enter to Win
Enter our drawing to win a new Roomba! Put your contact information into the linked form for your chance to win. 
Enter Drawing Here
Managing for the Long Run
We are nimble in the face of change. However, making decisions for short term gain has never been the way we do business. Maintaining a strong financial position is key to ensuring we're ready for change. Learn more about our financial strength and stability here.
Contact: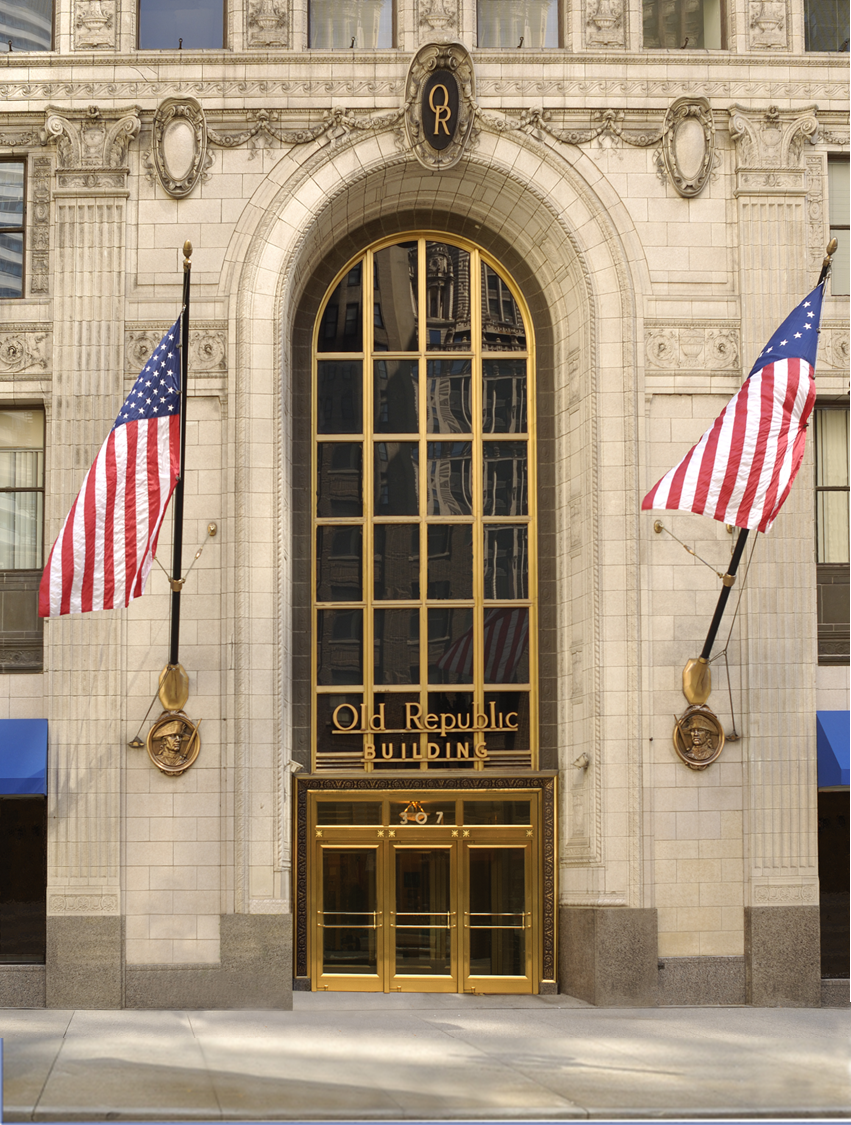 Sydney Robinson
North Carolina Agency Underwriting Counsel
Old Republic National Title Insurance Company
1111 Metropolitan Avenue | Suite 200 | Charlotte, NC 28204
srobinson1@oldrepublictitle.com | (704) 342-4278 ext. 13106