Find your properties with Walking Farm® and Farm Alerts®

A powerful and easy to use real estate farming tool.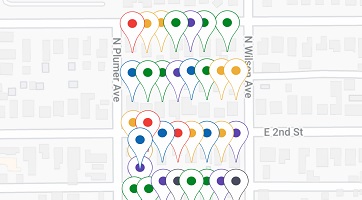 Walking Farm®
Select an area to farm and instantly gauge sales activity, generate and track data, and power-up your sales process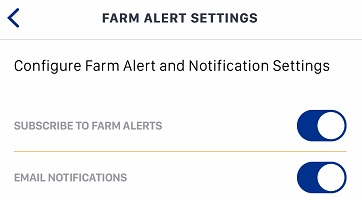 Farm Alerts®
Define farm areas and get alerts when property records change inside them. Being in-the-know has never been easier.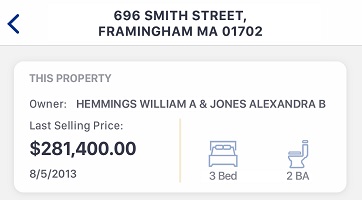 Property Reports
Get comprehensive details such as homeowner info, sales history, property details, sales comps, foreclosures, plat maps, tax records and more.
Get access to millions of real estate title records in over 3,000 counties covering 97% of the United States.
With ORTouch+, you have an online real estate prospecting tool that includes:
Walking Farm® - powerful map based farming tool.
Property Report - comprehensive data on the properties you're interested in.
Powerful property search tools.
Search by Camera View.
Share reports via email.
Sync saved files and reports to your devices.
Powerful payment and price calculators.
All features may not be available for all users, in all areas. Fees may apply. Contact your Old Republic Title Sales Representative for details.