Old Republic Servicing Solutions
Mortgage Servicing
Old Republic Servicing Solutions (ORSS) provides a comprehensive suite of products and services to optimize the management of performing and non-performing servicing portfolios for residential properties across the country. We offer solutions for pre-foreclosure; loss mitigation; and real estate owned (REO) asset management, including title/closing, title policy replacement and loan modifications.
About Us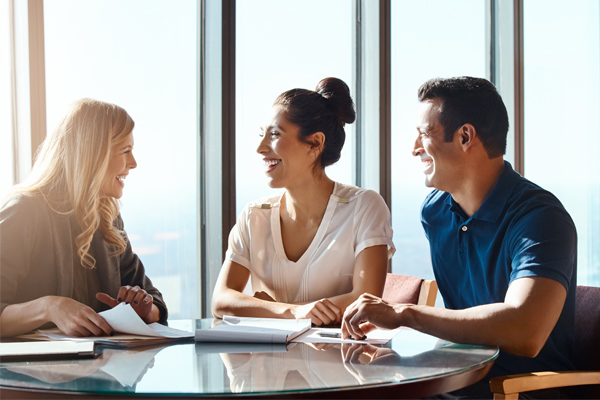 Old Republic Servicing Solutions (ORSS) supports institutions with their servicing portfolios of residential properties. Our goal is to improve overall portfolio performance and retention through direct fulfillment and a network of fully vetted and experienced professional providers. We utilize only robust and secure technologies, and maintain an extensive compliance and security infrastructure.
The leadership team within our management operation is led by industry veterans. That expertise, combined with our national network of resources, allows us to customize solutions that integrate with your existing workflows to streamline processes, shorten timelines, improve quality and deliver exceptional service.