Find a better closing experience with digital closings, also known as eClosings. Old Republic Title is at the leading edge to bring you a faster, streamlined closing by executing some or all closing documents in a secure digital environment.
What is eClosing?
By incorporating digital forms, electronic signatures and electronic and remote online notarization*, eClosing is changing the traditional way of closing with all paper documents. Three types of eClosings currently exist to accommodate the needs of all parties: Hybrid Closing, Electronic Closing and Remote Online Closing.
*Due to state laws or regulations or both, electronic notarization and/or remote online notarization is not available in every state. Please contact your local Old Republic Title representative for more information.
RIN (Remote Ink-Signed Notarizations) Closing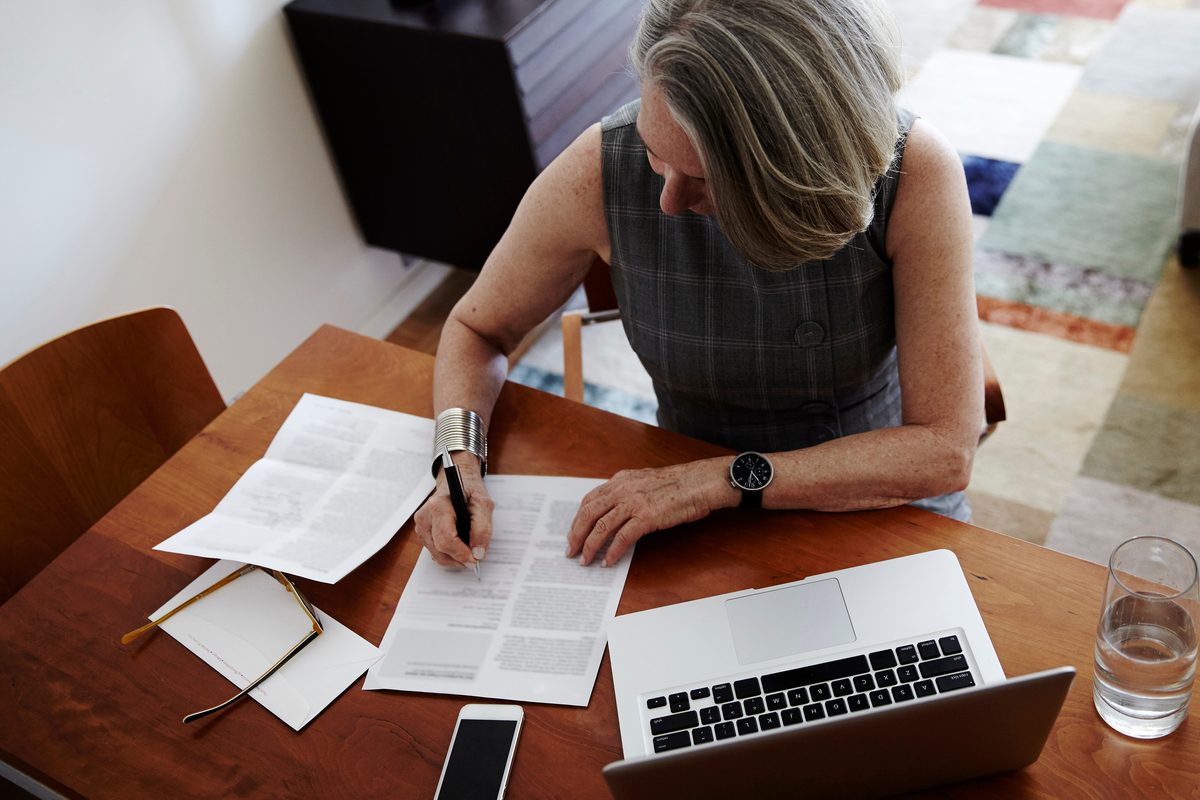 Due to disruption related to the COVID-19 pandemic, a number of states have implemented Remote Ink-Signed Notarizations to provide temporary flexibility for closings.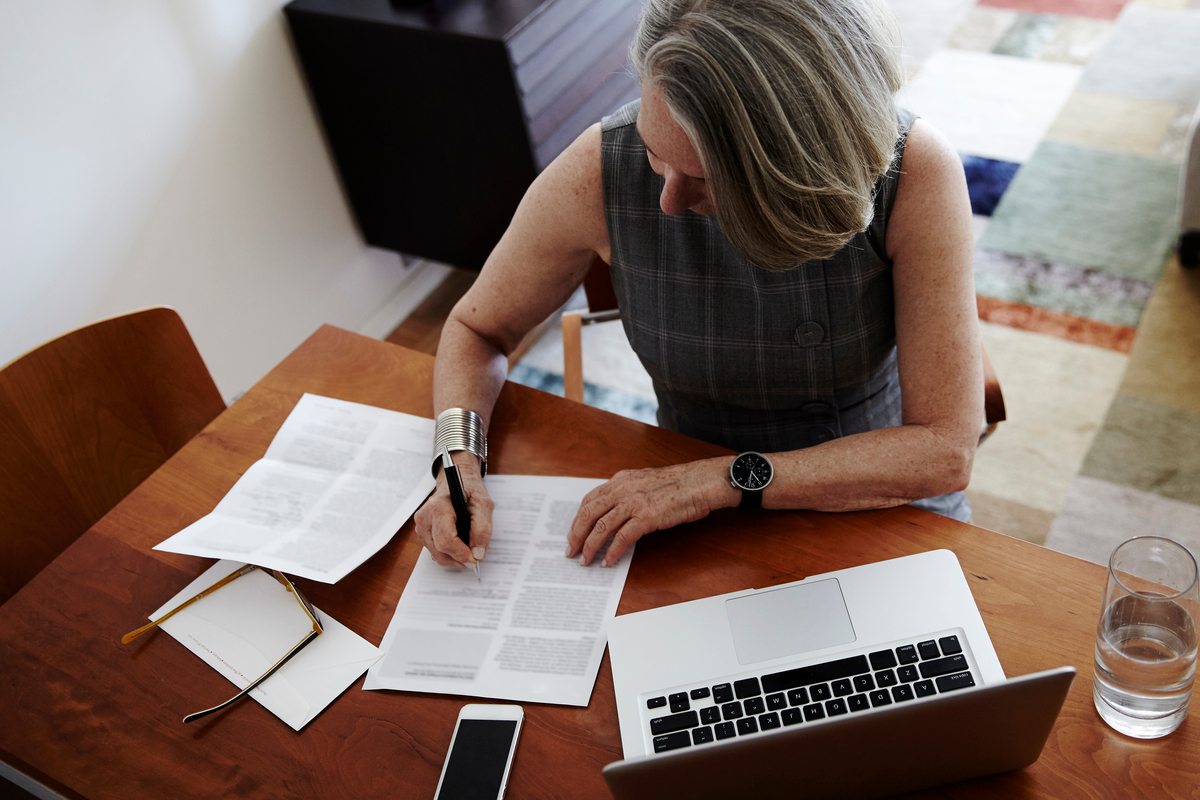 During RIN Closings, the signatory appears in front of the notary by means of two-way audio-video communication technology, where the notary observes the signing of the documents with a wet signature. Once completed, the original documents are returned to the notary via overnight delivery for certification and execution by the notary and affixation of the official stamp or seal.
Remote Online Notarization Map
Remote Online Notarization is the next step in enhancing the eClosing experience. RON offers all the benefits of an eClosing experience, with the added convenience for signer(s) to complete the real estate closing from a different physical location than the eNotary, using online audio-video technology to complete the signing process. Some states have already passed legislation to allow RON, and many more currently have legislation pending. Check below to see if RON is available in your state.
Due to emergency order during the COVID-19 health emergency, some states may permit RON on a temporary basis.  Please check with your Old Republic Title representative to determine if RON is permitted in your state.
This is for informational purposes only. Some states may allow remote online notarization, however there may be practical considerations regarding its acceptance in a state or local recording office. Customers must contact underwriting counsel for the current status and acceptability of remote online notarization in a particular jurisdiction. Old Republic Title makes no express or implied warranty respecting the information presented and assumes no responsibility for errors or omissions.
Benefits of eClosing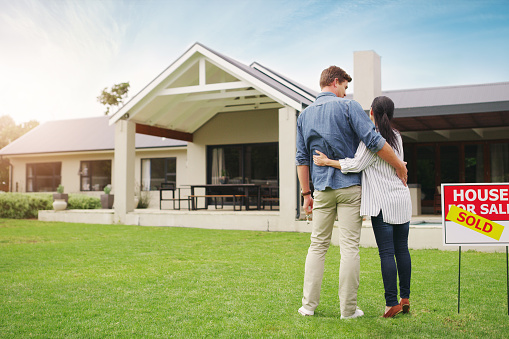 Allows you to close from anywhere**
Faster document delivery
Offers shorter signing appointments
Altered digital documents are easily identified
Streamlines the closing process
Lowers risk of missing signatures or documents
Creates a convenient way to sign documents
Helps businesses "go green" by eliminating paper use and storage
Reduces error from omitted or illegible Notary seals
**When using remote online notarization where permitted by state law.
Resources for your Business
Pavaso+ is Old Republic Title's premier electronic closing partner. As one of the most utilized and deployed electronic closing platforms in the industry, Pavaso empowers lenders, title agents and real estate attorneys to deliver fully digital, hybrid and RON* electronic closings through one secure collaborative platform that streamlines the entire closing process. 
Pavaso's platform connects all permissible parties to exchange information, communicate and collaborate in real-time and gives home buyers and sellers electronic access to the closing documents prior to signing, so they can review the documents at a time convenient for them. 
Ready to start using Pavaso, email: sales@pavaso.com
+Pavaso is an affiliate of Old Republic Title.