Real Estate Underwriting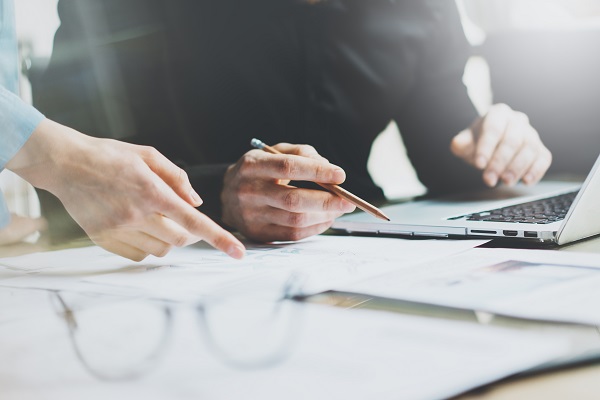 When you team up with Old Republic Title, you're working with a company that has over a century of experience underwriting unique title insurance coverage issues and handling settlement transactions. With offices across the nation, you can find local underwriting support from Old Republic Title in your area.
Providing quality local underwriting support to title agents is a point of pride for Old Republic Title. Get assistance from our underwriters at any time; we're ready to meet your needs and help with real estate underwriting of any type. We're also happy to offer you a wide range of underwriting tools and resources through our title agent portal, StarsLink, and with the OR Title Guide.
OR Title Guide
You can find answers to your questions about underwriting, policy production, forms, settlement practices and real estate law at any time with the OR Title Guide. This resource is available to our agents so they can find state-specific information when it's needed most.
OR Title Guide
Find an Underwriter
Receive assistance with your underwriting needs by finding an underwriter near you. Old Republic Title underwriters are located across the country, ready to tackle tough underwriting issues alongside title agents. 
Search Local Offices
Interested in working with Old Republic Title?
Get more information about working with Old Republic Title as a title agent by contacting us today.
Contact Us Now