Economic Forecast for Real Estate Professionals
This year's event will update you on Dr. Dotzour's economic forecast for 2022, along with some of your favorite speakers from years past and a new speaker we are excited for you to hear. We hope to bring the motivation, education, and energy in this event, so you feel prepared for you and your business to have an amazing 2022.
Register Now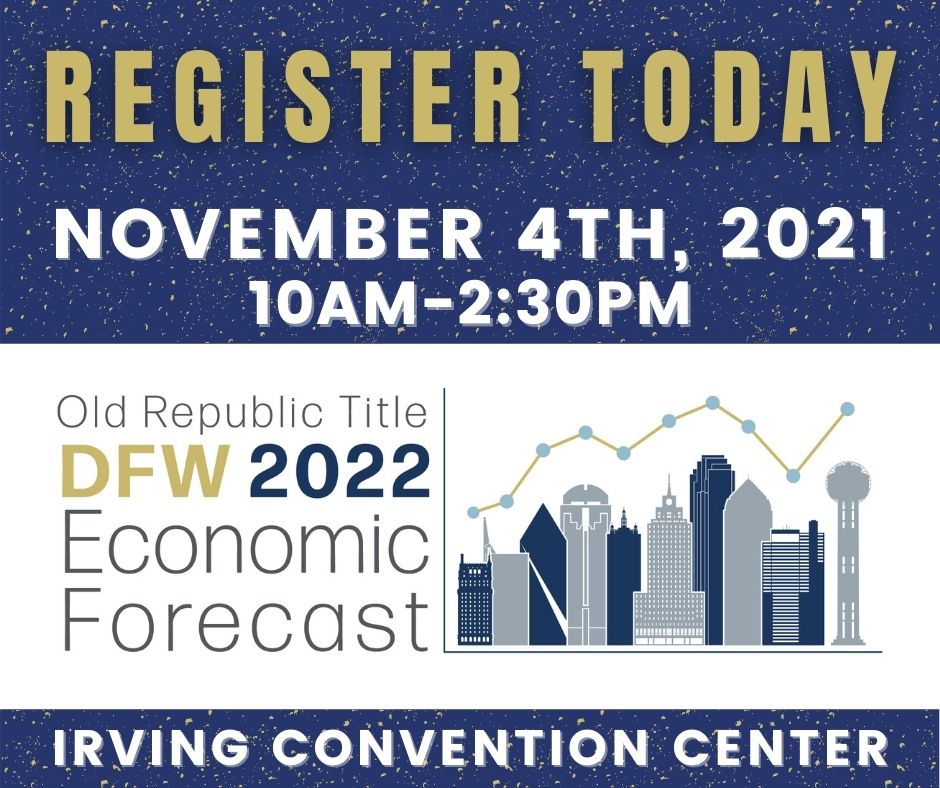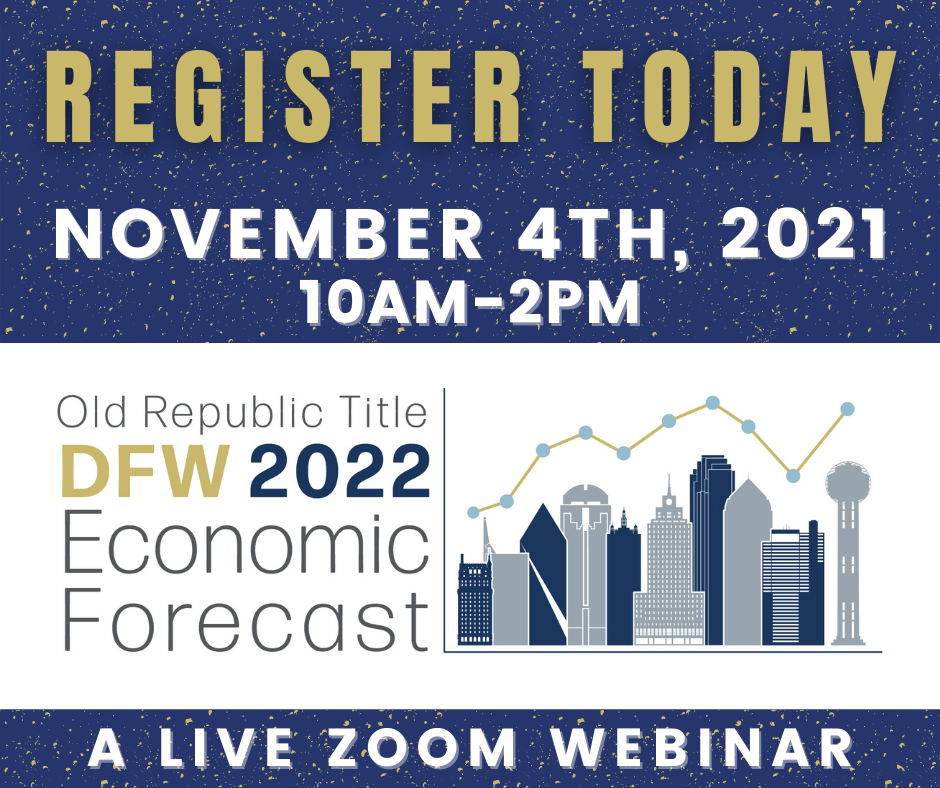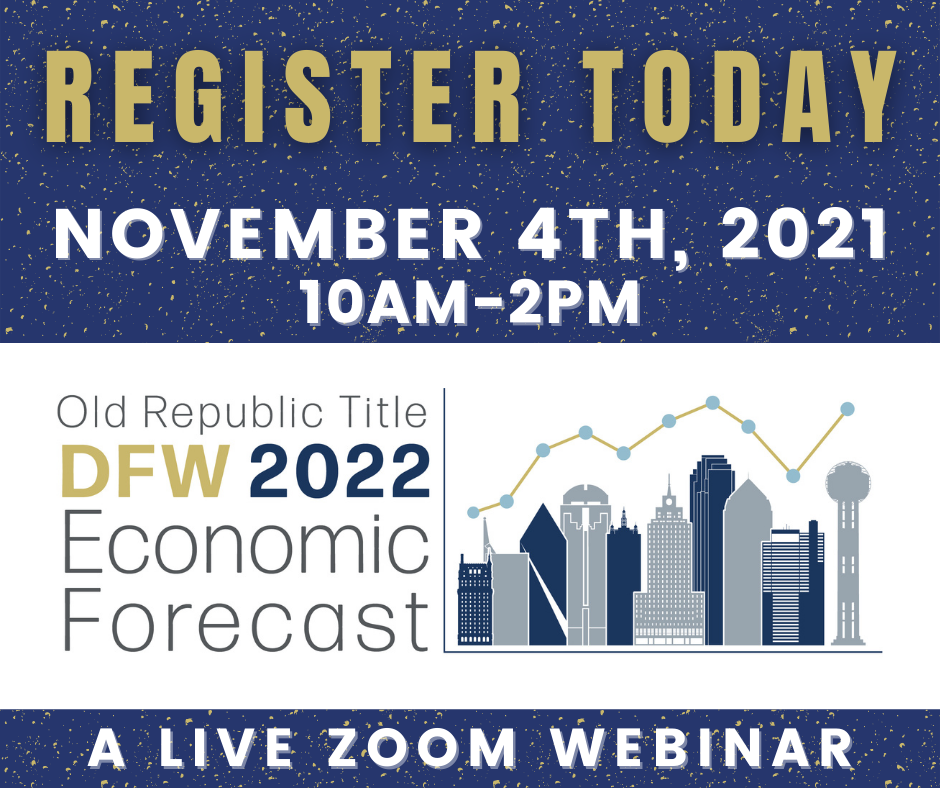 Thursday, November 4, 2021 | 10 a.m.-2 p.m.
Live Zoom Webinar
Meet the Speakers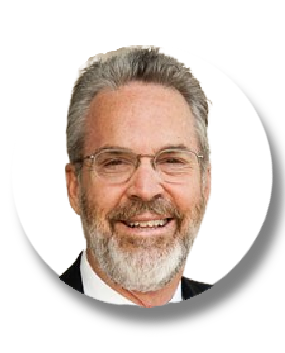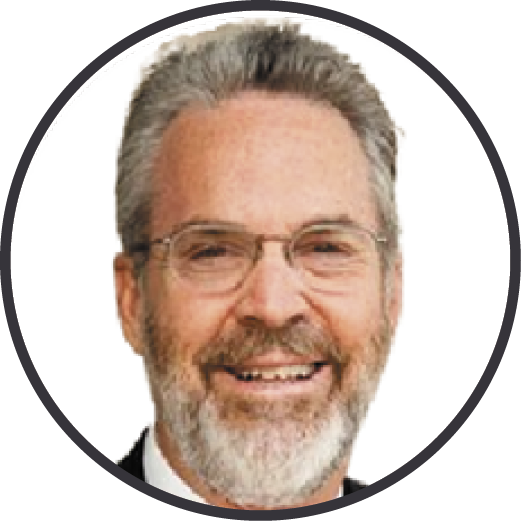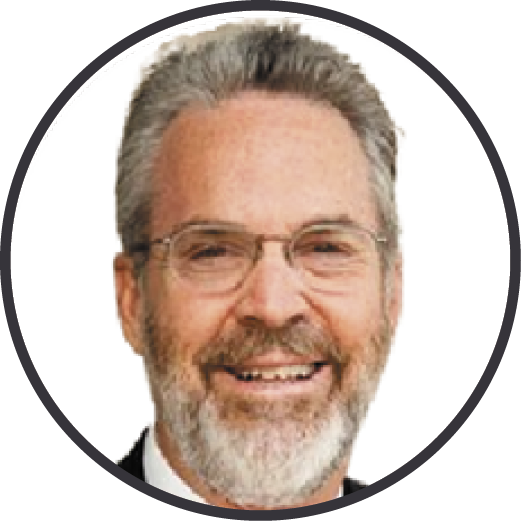 Dr. Mark G. Dotzour
Real Estate Economist
Dr. Mark G. Dotzour is a real estate economist who served for 18 years as Chief Economist of the Real Estate Center at Texas A&M University in College Station. He has given more than 1,600 presentations to more than 295,000 people and has written over 90 articles for magazines and journals. His research findings have appeared in the Wall Street Journal, USA Today, Money Magazine and Business Week.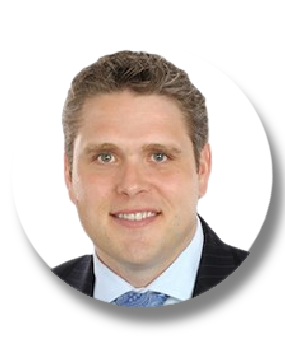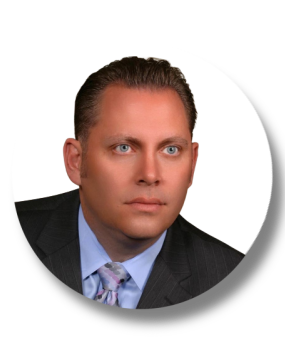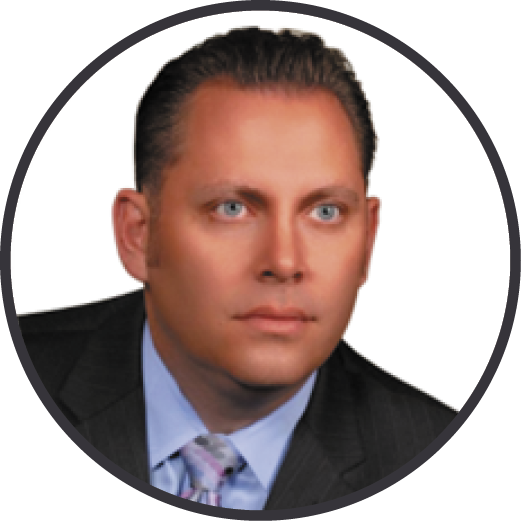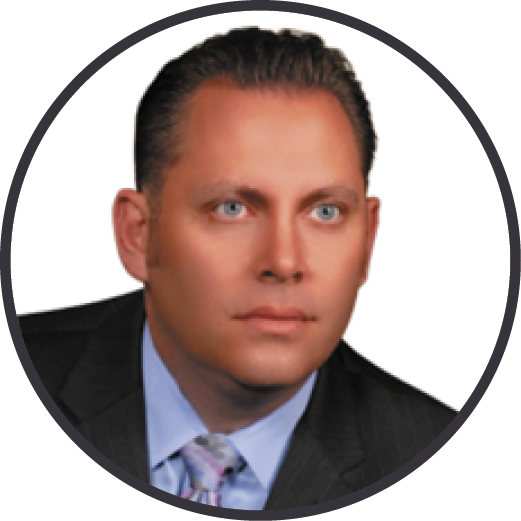 J.C. Johnson
Attorney, Dorsett Johnson & Swift, LLP
J C Johnson serves as the managing equity partner for the law firm of Dorsett Johnson & Swift, LLP which maintains offices in Houston, Austin, Fort Worth and Brownsville. Under his direction, the law firm also serves as outside legal counsel for Old Republic Title in the state of Texas, providing legal support to the Texas operations and to members of the real estate community that support the efforts of Old Republic Title.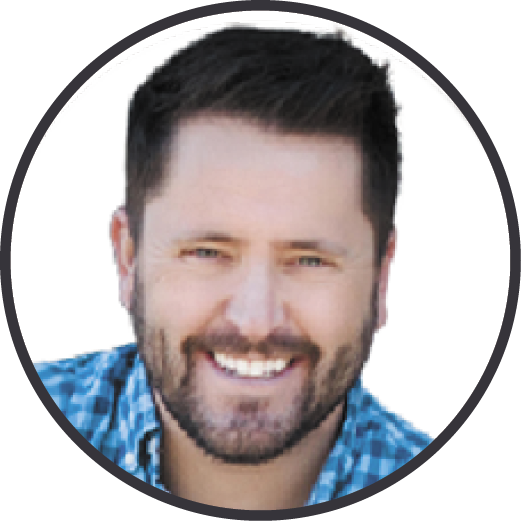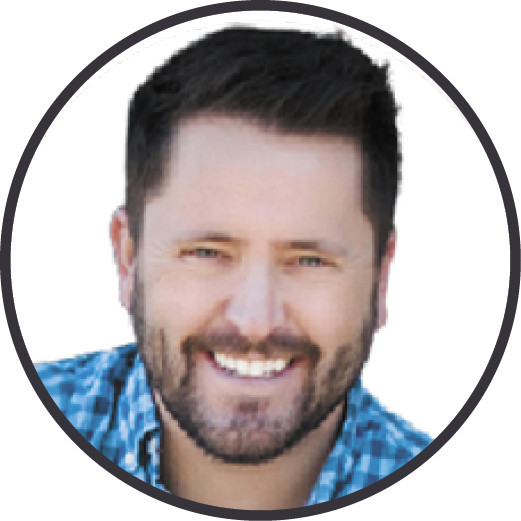 Wayne Salmans
Business and Empowerment Coach, The Hero Nation
Wayne has dedicated his life to developing solutions and strategies that make a significant impact on the quality of people's lives and businesses. In the past decade he has coached and trained over 5,000 entrepreneurs, was one of the top coaches for the #1 coaching company in the world, ranked with the top 1% of realtors, and voted one of 30 under 30 top Realtors in the nation by Realtor Magazine. Wayne has been called many things: The Empowerment Coach, the Entrepreneurs Mentalist, the Heart Coach, an Extreme Results Guy and an Epic Life Strategist. But at the end of the day, his favorite title is Dad.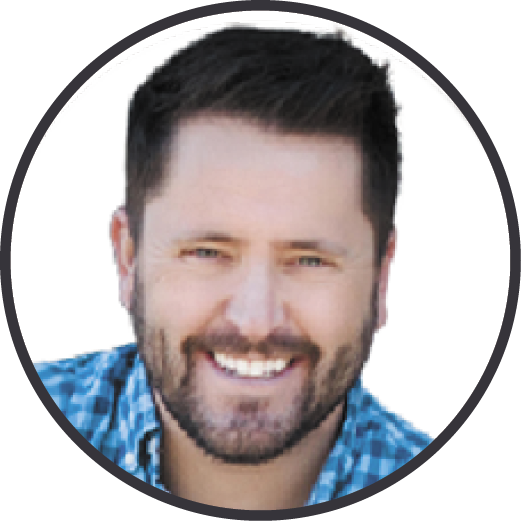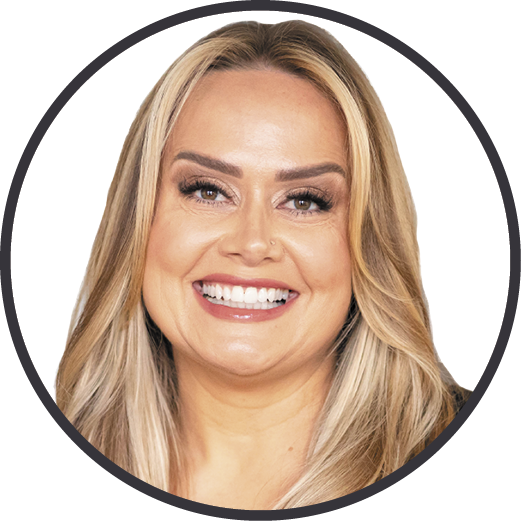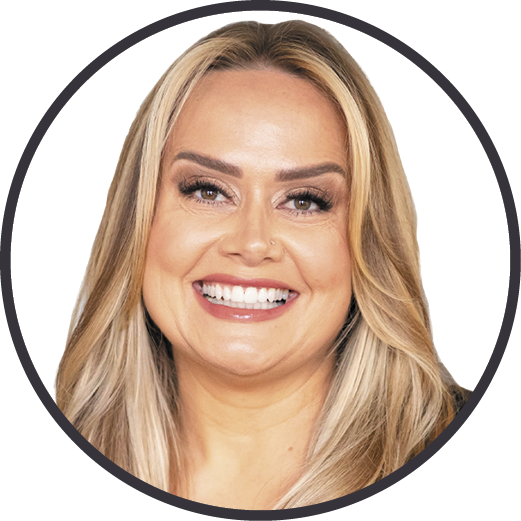 Amber Joy
Real Estate Coach, Influential Agent
Amber started her real estate career in 2002, almost two decades ago. After becoming a top agent, Amber went on to run three 3 different real estate offices where she recruited and trained over 800 REALTORS® and won the prestigious "Team Leader Hall of Fame" award. She is now the CEO of Influential Agent, and is a sought after real estate coach and marketing strategist. She specializes in helping agents to use the latest in technology to relationship build in INFLUENCE in their local real estate markets so that they can build a life of joy and prosperity.
We hope to see you this year
for our 2022 Economic Forecast!


Register Now
Join us for a day full of motivation and education!