Old Republic Title's Shared Success program is committed to providing agents with educational webinars focusing on ways to grow their business. The following webinars are available to you and your entire team. These one-hour or less presentations are great ways to sharpen your professional skills, obtain critical industry knowledge, and learn proven sales tips. We hope you can join us!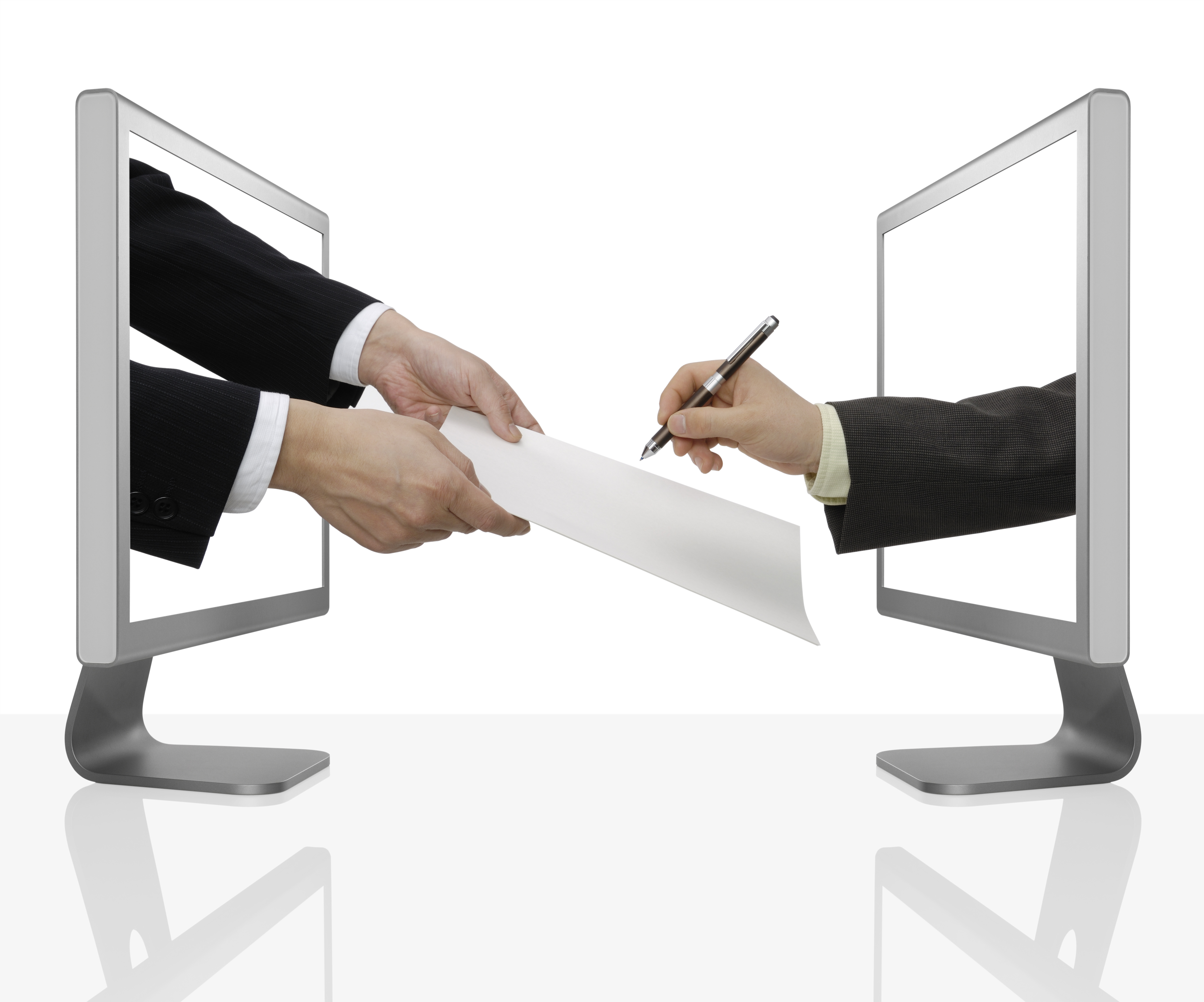 Security:  Cybercrime Prevention Begins with You!
September 12, 2019 │ 11 A.M. ET / 8 A.M. PT
Cybercriminals are growing bolder in their attempts to steal money and personal information. The number of cyberattacks in the title and real estate industries continues to escalate. From 2015 to 2017, there was over an 1100% rise in the number of victims reporting the real estate transaction angle and an almost 2200% rise in the reported monetary loss (FBI).  We're hearing more reports of security breaches resulting in stolen data, temporary business shut downs, and an increase in wire fraud schemes involving homebuyers and sellers.  Education and awareness are two great first steps in prevention.  
Join us for this one-hour webinar to learn more about what you can do to protect yourself from becoming the next victim of these crimes.
Available for CE and/or CLE credit in many states, More information to follow.
Seating is limited.
Taxes and Title Insurance
Thursday, December 12 │ 11:00 a.m. ET │ 8:00 a.m. PT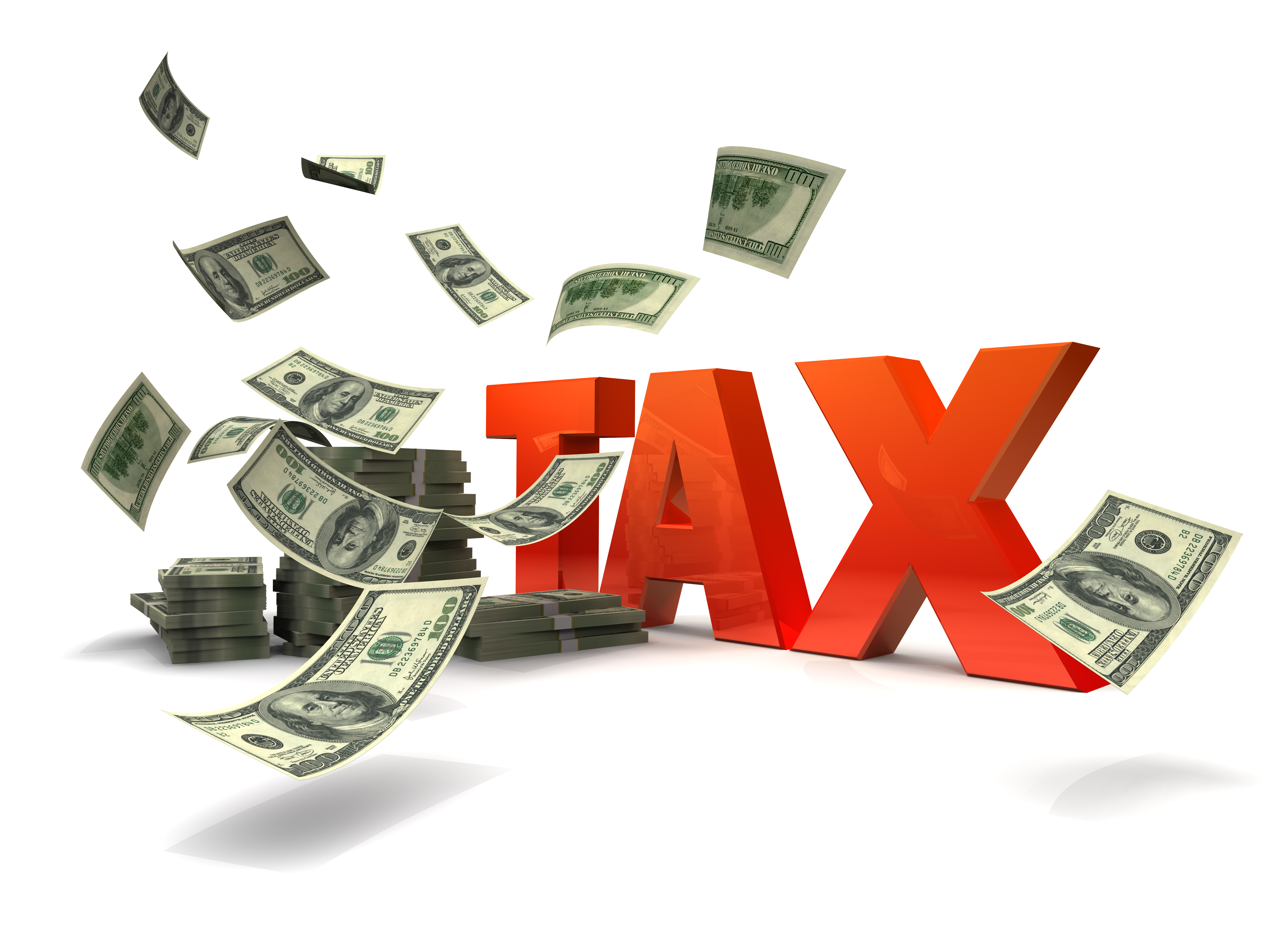 Are you curious about how taxes impact title insurance?
Join us for a one-hour webinar on:
• 1031 Exchanges
• 1099 Reporting
• Federal Tax Liens
Registration is now open.  Click the link below to enroll today!
Visit StarsLink for recordings of past webinars.
Please contact your agency representative or the Shared Success department with questions at sharedsuccess@oldrepublictitle.com or (610) 251-1164.