Old Republic Title's Shared Success program is committed to providing agents with educational webinars focusing on ways to grow their business. The following webinars are available to you and your entire team. These one-hour or less presentations are great ways to sharpen your professional skills, obtain critical industry knowledge, and learn proven sales tips. We hope you can join us!
Education Around Digital Closings
Thursday, December 13, 2018 │ 11 A.M. ET / 8 A.M. PT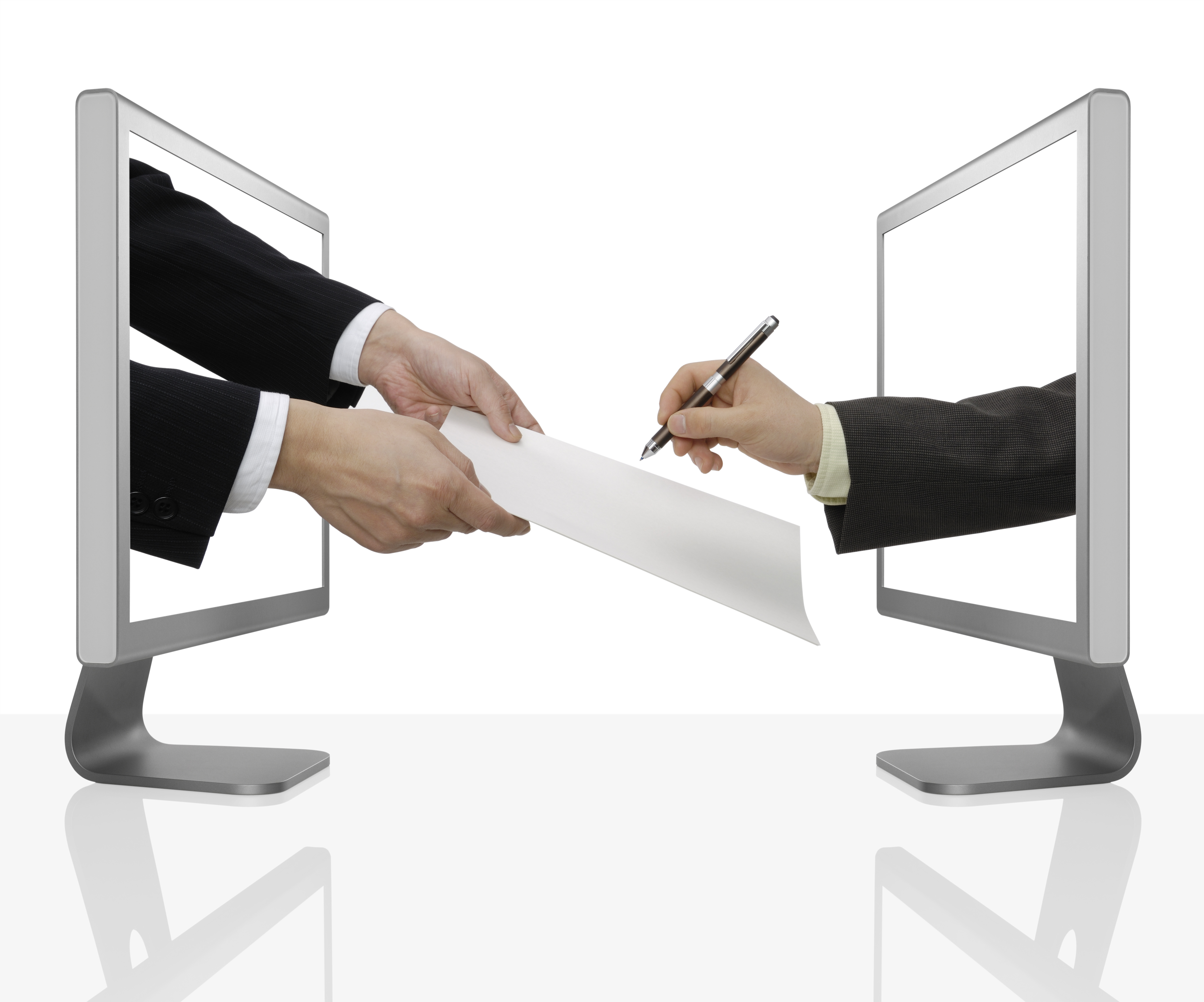 We've all experienced the effect technology has on our lives. How we communicate, shop, manage personal finances and keep up with current events is quite different than it was a few years ago. 
What does this mean for you the title professional and the future of real estate transactions? In many areas, the way we do business is keeping pace with change as e-notarization and electronic closings are gaining traction. Will this soon be a common practice in the title industry? 
Join us for a one-hour webinar as we discuss:
The history of digital closings,
Components and definitions of key terms,
Embracing and implementing change and more.
Seating is limited.
Visit StarsLink for recordings of past webinars.
Please contact your agency representative or the Shared Success department with questions at sharedsuccess@oldrepublictitle.com or (610) 251-1164.