Fraud: I Didn't See That Coming!

Thursday, September 10, 2020
11 a.m. ET/8 a.m. PT (session full) and 1 p.m. ET/10 a.m. PT (space available)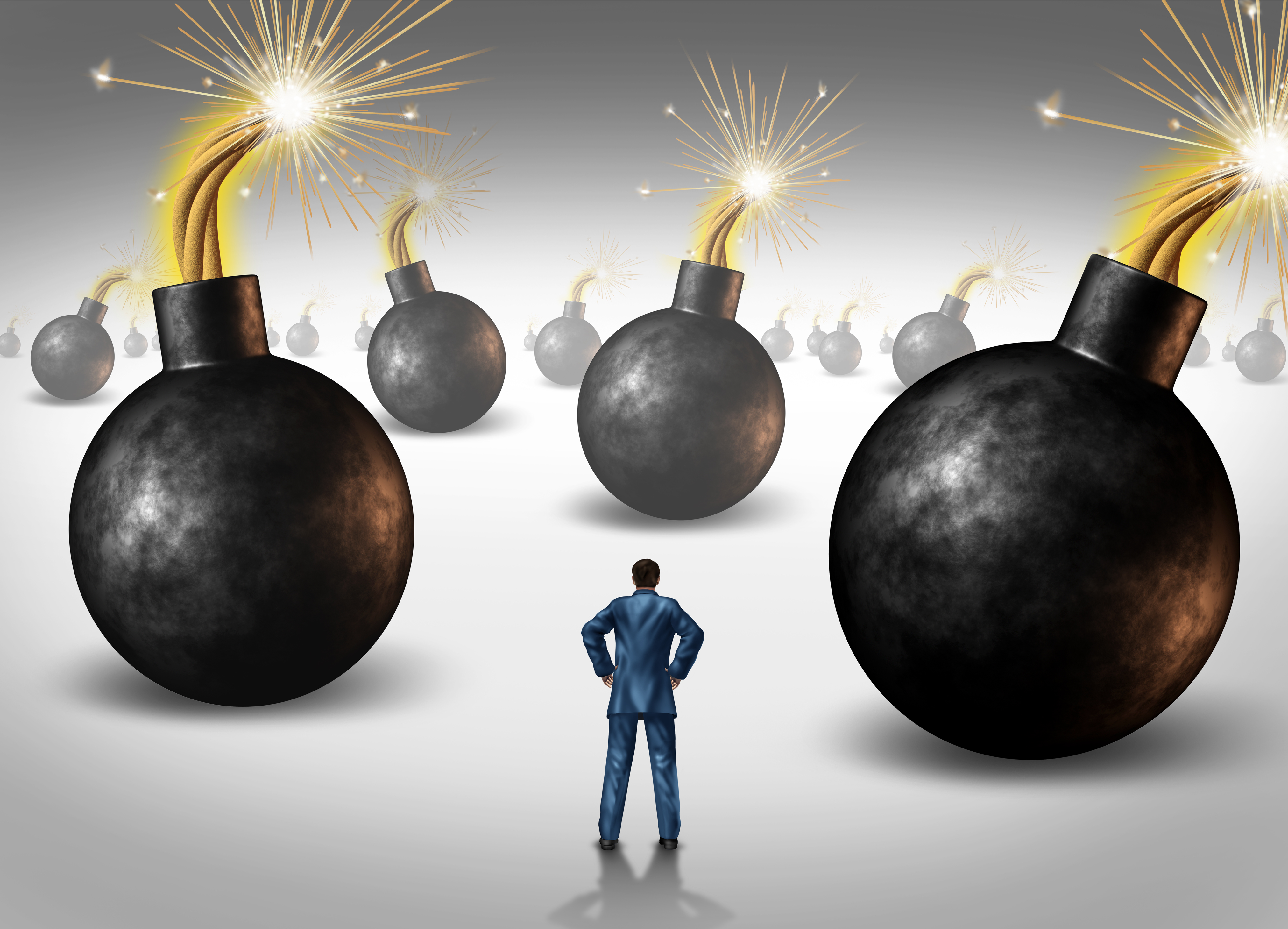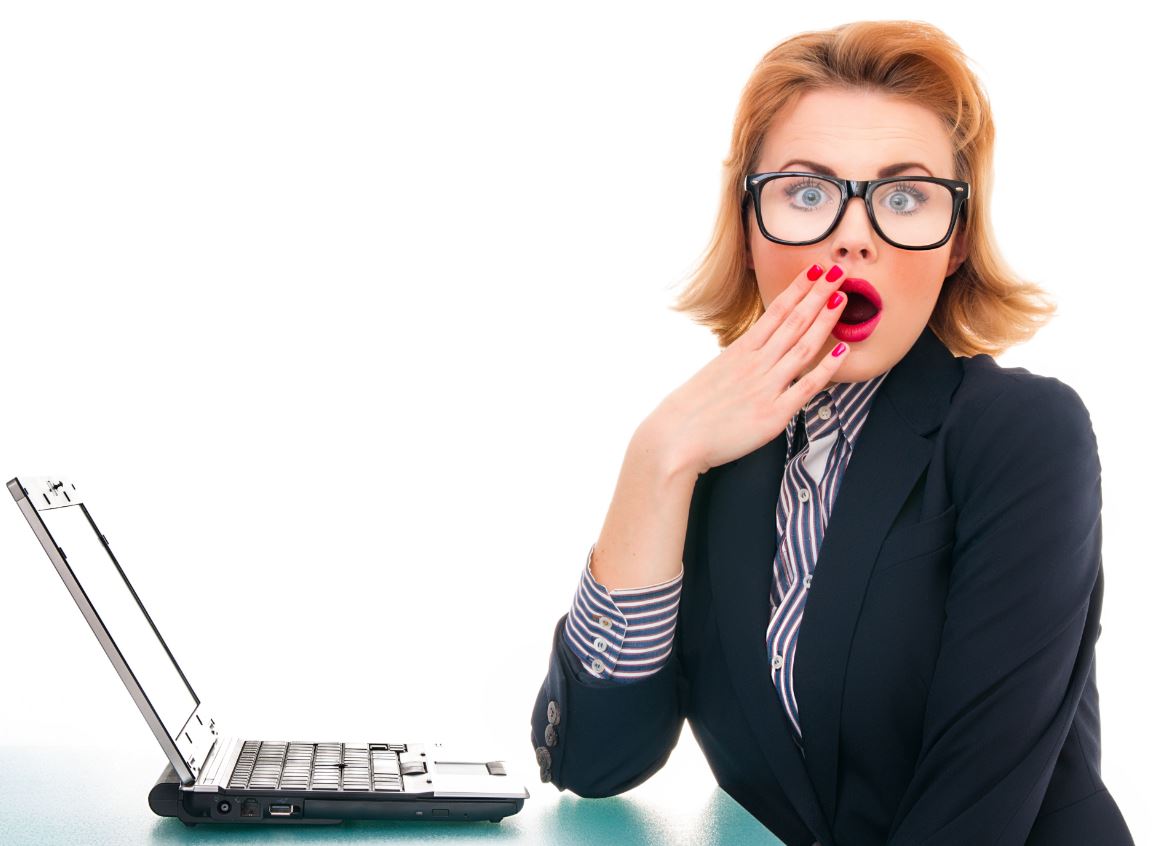 You've implemented all necessary security best practices and are staying vigilant, so why should you worry about being scammed? In the fast-paced real estate industry, the complexity of transactions combined with multiple access points creates lots of potential targets for fraudsters armed with sophisticated schemes which have been carefully crafted to make you their next victim.
During this one-hour webinar, you'll hear about emerging fraud schemes and processes, real-life incidents and how to avoid becoming a fraudsters next victim. We'll also review various types of schemes and tactics, to include: 
Forgery 
Wire Diversion 
Lack of Authority 
Imposter Fraud 
Register Now