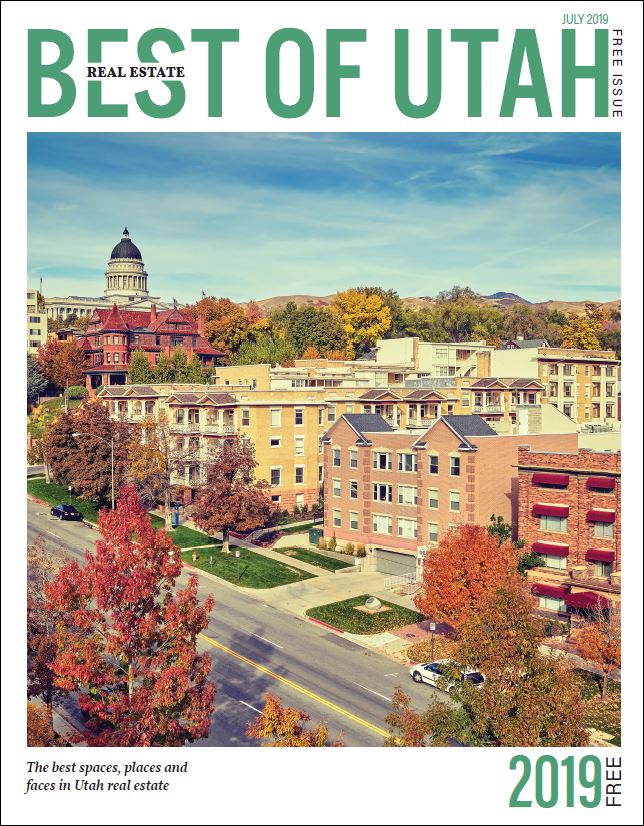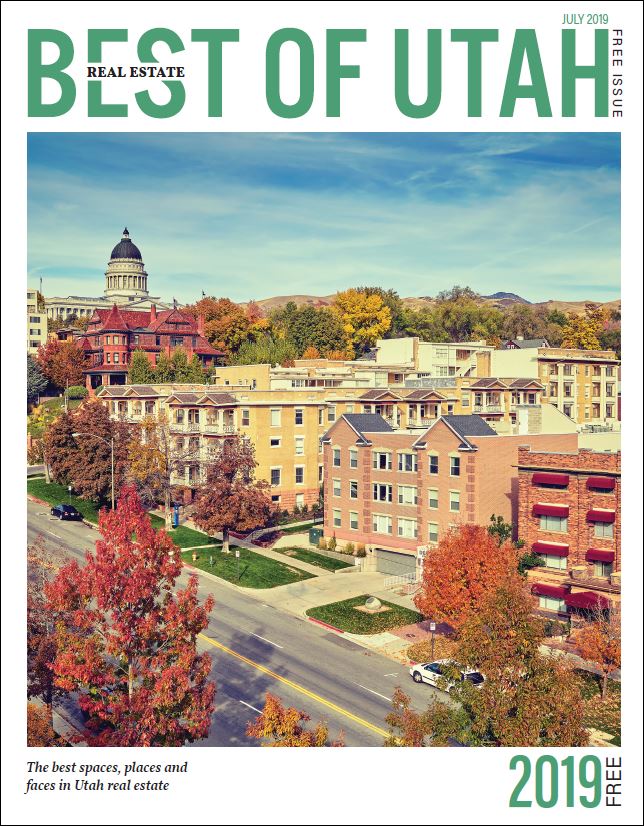 Old Republic Title's Utah operations scored big in Salt Lake City Weekly's Best of Utah Real Estate 2019 readers' choice rankings.
They captured the coveted first place position as Best Commercial Title Company and were named second in the Residential Title Company category.
"We're honored to be selected by our local communities to rank among the best in Utah real estate," says Matt Wirth, Vice President, ORNTIC, and Utah State Manager.
"This achievement represents the hard work, dedication and belief by so many of what our Company has and can become in the state of Utah," notes Jeff Wiener, Senior Vice President, ORNTIC, Underwriting Counsel, Rocky Mountain Region Manager. "I am amazed and grateful to work with a team that, in five years, has risen to the top of the mountains!"
"We're excited and energized to see our great Company recognized," adds Wirth. "Understanding and engaging in our local markets is key. So is giving customers the expertise, guidance and focused attention they deserve. It's our privilege to be a part of the growth and development of the residential and commercial real estate communities in Utah."
For more details about the rankings, see pages 9 and 27 of the July 2019 edition of Salt Lake City Weekly.