Title Concepts and Practices for the Real Estate Professional
Course Details: 
Instructor: Irene Lenard
Price: $20
Date: August 11, 2020
Time: 9am - 11am
Location:
Zoom - Distance Learning
Course Description:
In this class, you will learn:
What is title insurance?
The Search and Examination Process
Understanding the Title Commitment
Areas of Concern
Closing the Transaction
Post Closing
Who Wins in the Game?
2 Credit Hours
For more information contact:
Lynn Taylor                                                                  
505.994.6704                                                              
lynnt@oldrepublictitle.com
Caitlin Casper
505.994.6652
ccasper@oldrepublictitle.com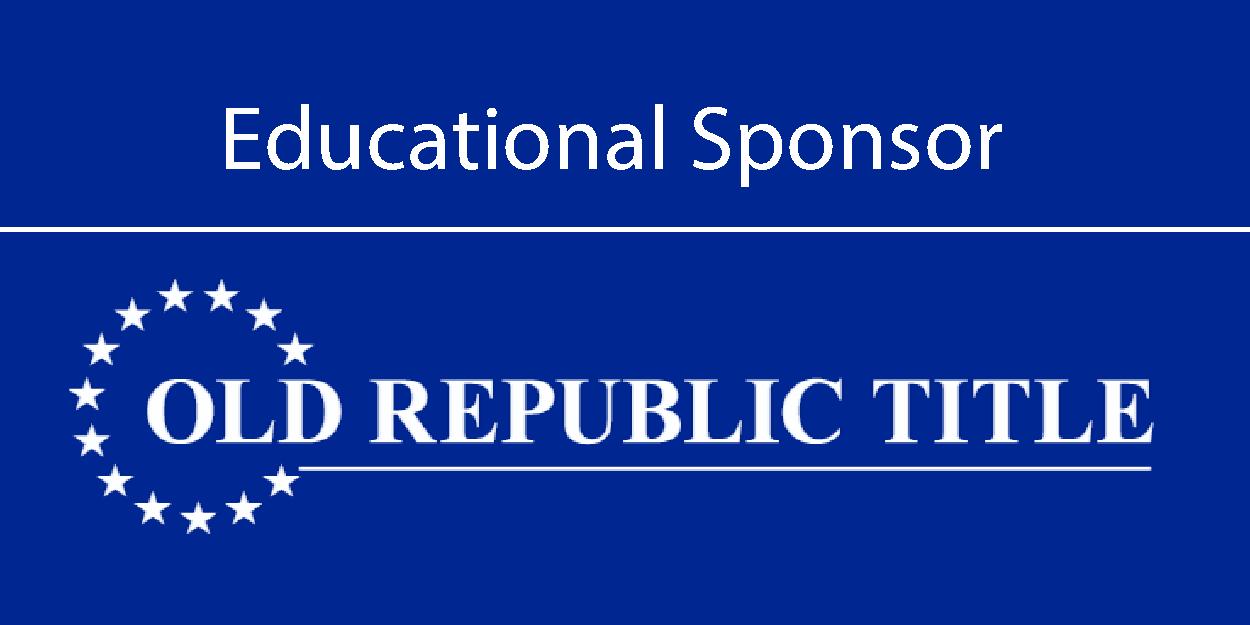 Register for this Course
About the Instructor: Irene Lenard
Irene is a Senior Escrow Officer and a 38-year veteran of the real estate industry. She stared her career in banking, where she worked in mortgage loan processing, closing and management, before transitioning to the title business. Irene is committed to providing her clients with exceptional customer service. She handles every transaction with professionalism, ensuring that clients receive her full attention throughout the closing process and beyond.