Opportunities & Advantages of Home Warranty Disclosure

Course Details: 
Instructor: Martha Maldonado
Price: $5
Date: August 19, 2020
Time: 10am - 11am
Location:
Zoom - Distance Learning
Course Description:
This interactive course provides:
Basic Overview of what residential service contract companies cover and don't cover
Definition of "unknown pre-existing conditions"
HUD Interpretive Ruling and RESPA guidelines
Basic overview of the benefits and advantages of residential service contracts in Real Estate transactions for sellers, buyers and Real Estate Agents.
1 Credit Hours
For more information contact:
Lynn Taylor                                                                  
505.994.6704                                                              
lynnt@oldrepublictitle.com
Caitlin Casper
505.994.6652
ccasper@oldrepublictitle.com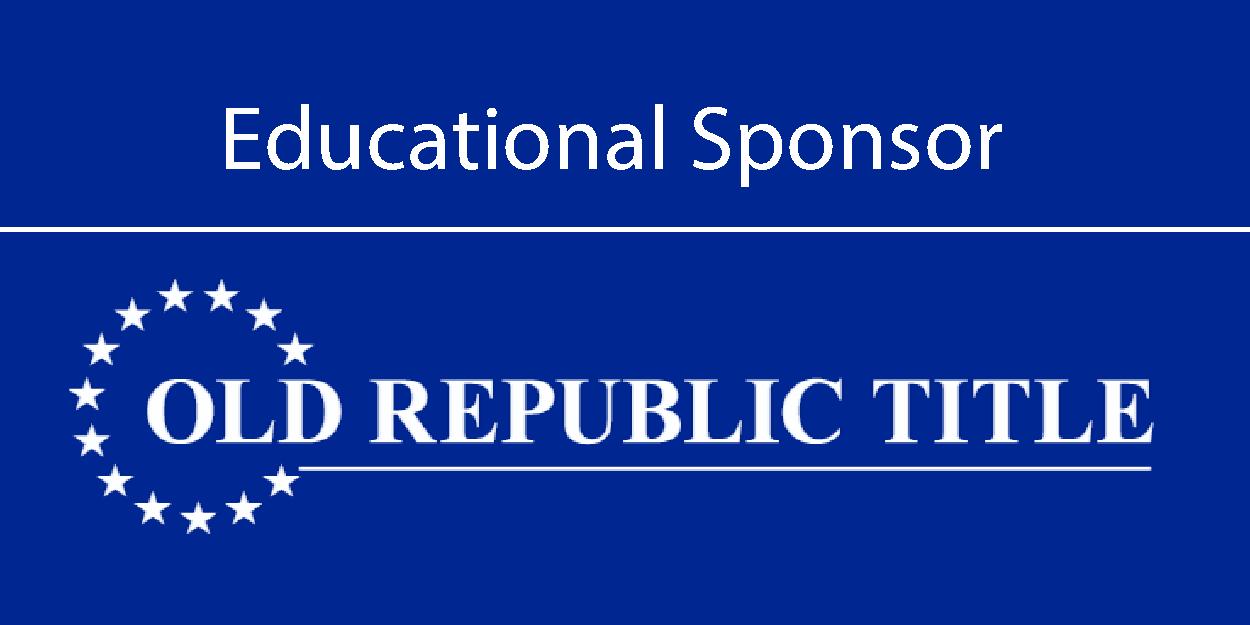 Register for this Course
About the Instructor: Martha Maldonado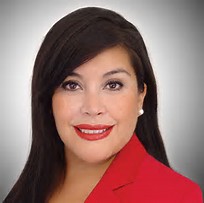 Martha Maldonado is a Senior Account Executive for Old Republic Home Protection Company with over 11 years of experience in Home Warranties.  Martha has been in the Real Estate Industry for over 20 years and her territory includes the state of New Mexico as well as El Paso, Texas.  Martha's mission is to serve all your home warranty needs!